Showing off some of the mini quilts I was alluding to yesterday.
For Dena: She should be getting this one any day now:
For the My Favorite Quilters 6" and under swap: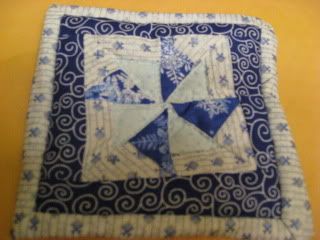 And the back:
For Jess:
The October (I was a little late finishing) STUD quilt: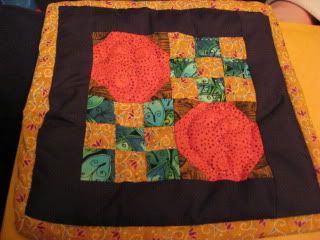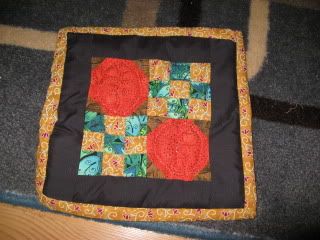 And the back of it: (Hand Quilted)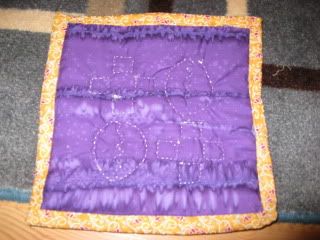 For Kathy J:
October STUD Anything Goes - we both chose to do Halloween:
Hand Quilted: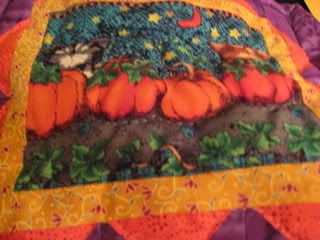 For Ruthie:
6"-12" Swap Group - Theme - Hawaiian. This is a bit larger than the 12", its 16" and all hand quilted. In the center I quilted a dolphin, then there is a star, a swirl, seaweed and a shell. I chose bright colors because to me Hawaii was all about brightness and fun.
I'm so proud of this one I pieced another top and will eventually quilt the other one or me.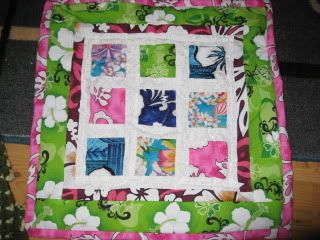 True brightness: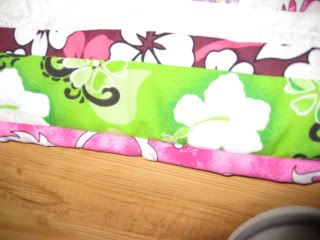 Stitching close-ups (some are in black and white so you can see the contrast):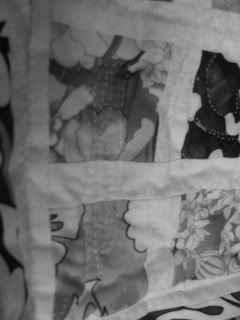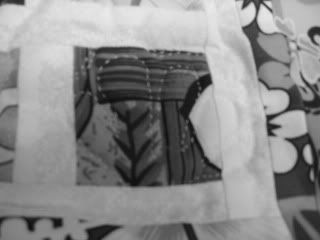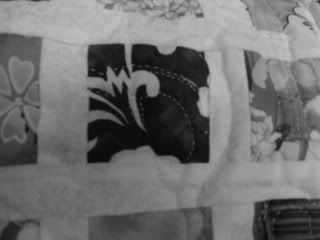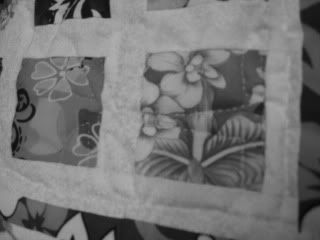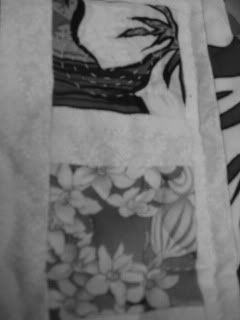 And the Back of the quilt: